Back
Custom Shop Signs
Warehouse signage systems are made-to-order for viewing from all shop floor angles
P/N 25510 - 12"Hx11"W, hanging triangular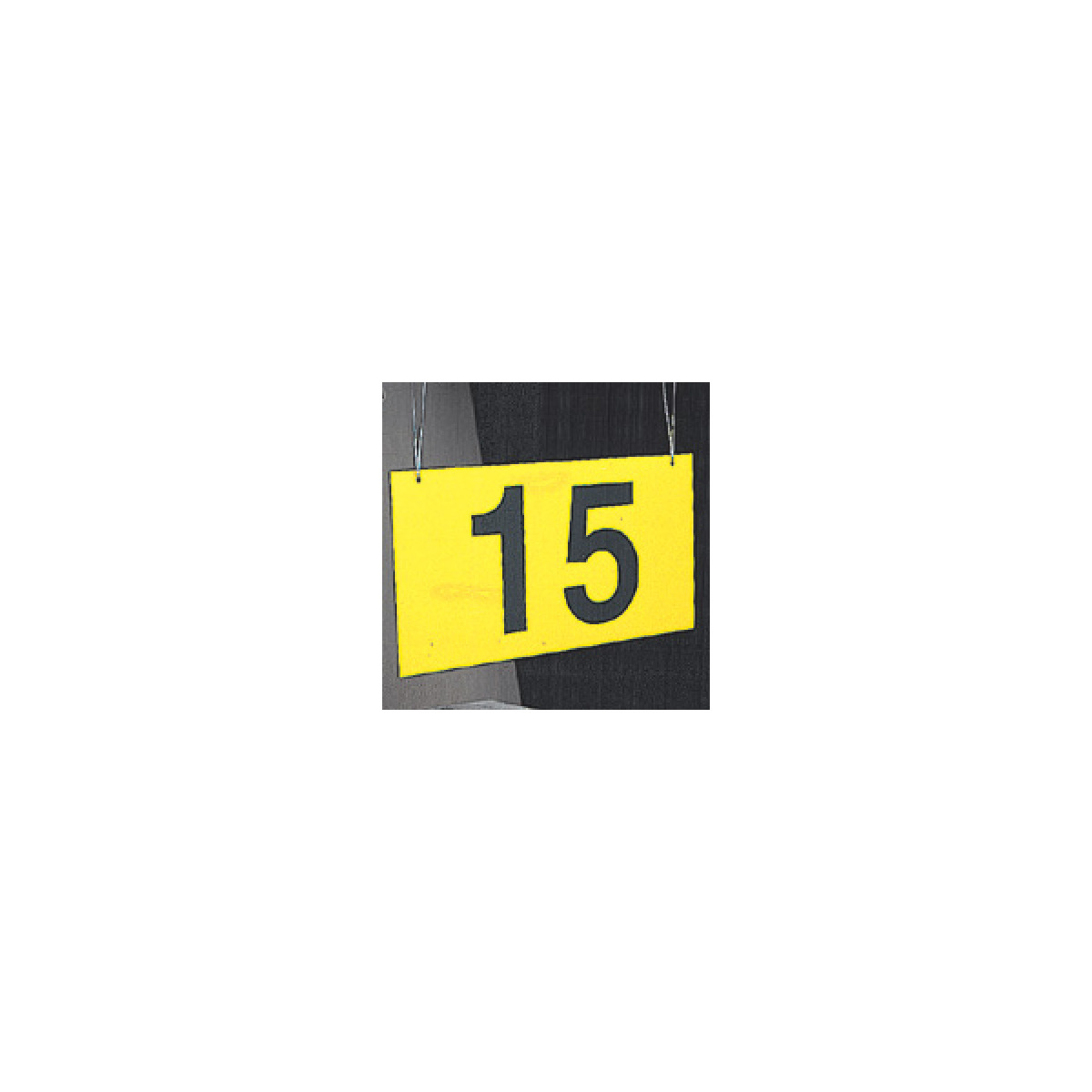 P/N 25501 - 8"Hx16"W, hanging flat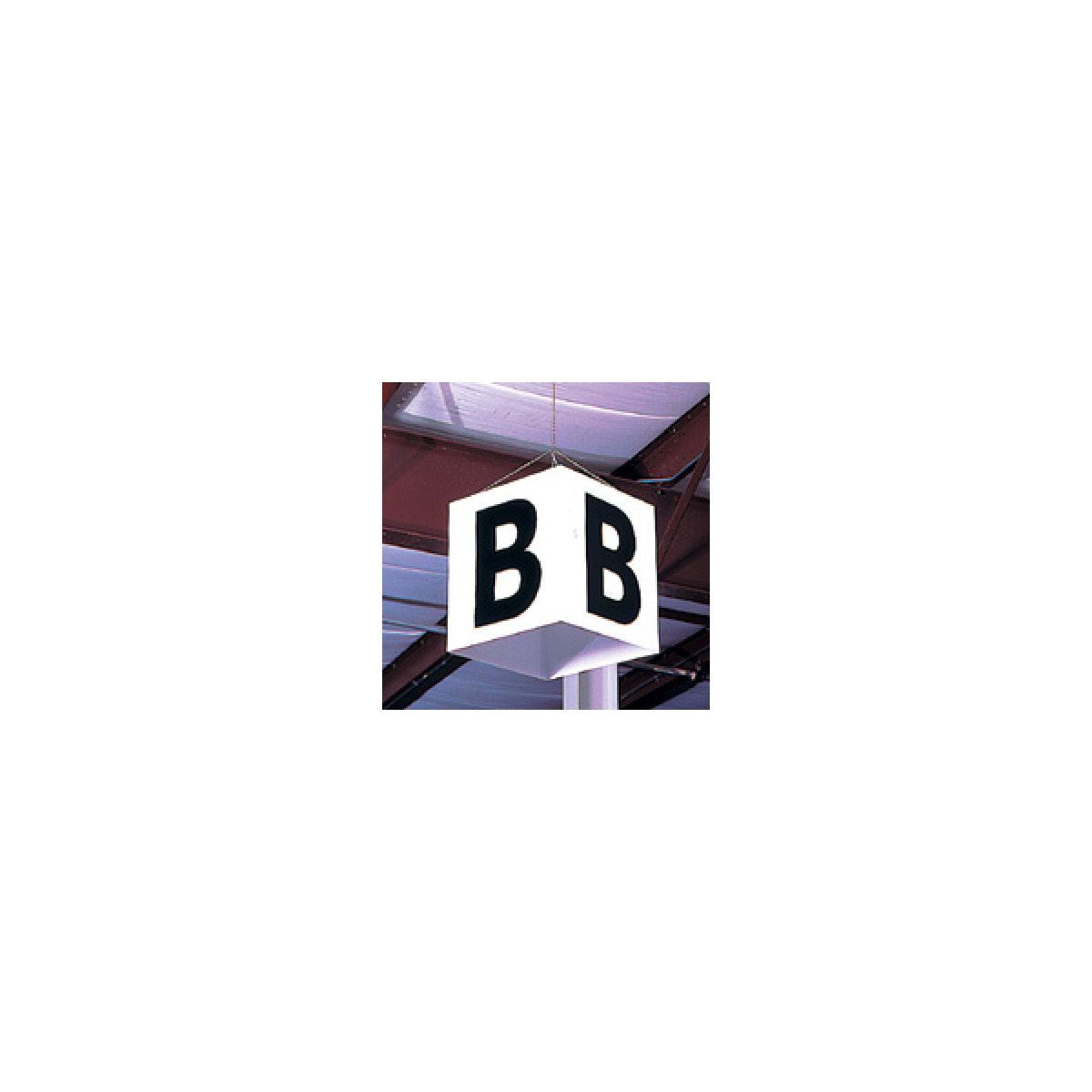 P/N 25515 - 12"Hx11"W, hanging cube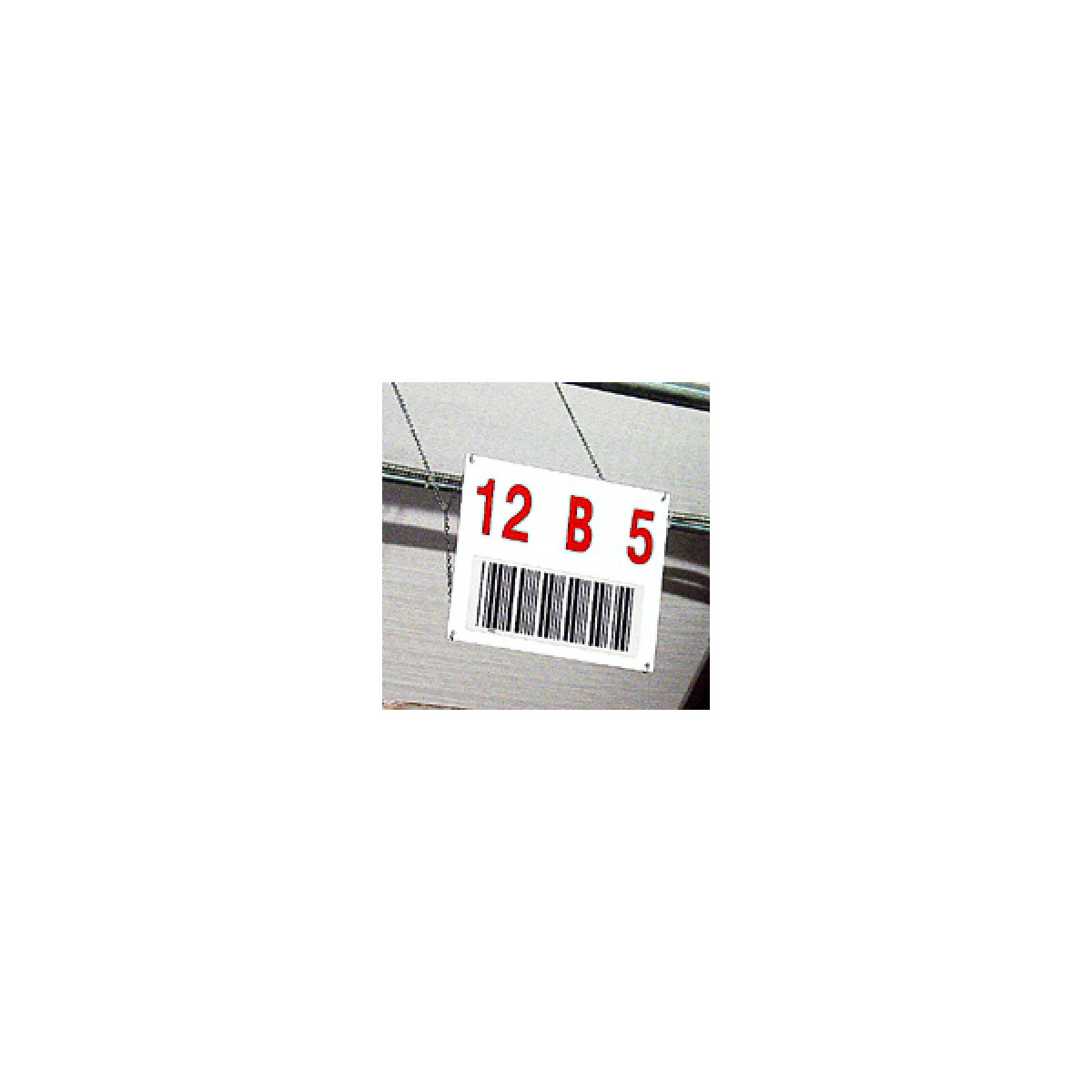 P/N 25520 - 10"Hx12"W, hanging at an angle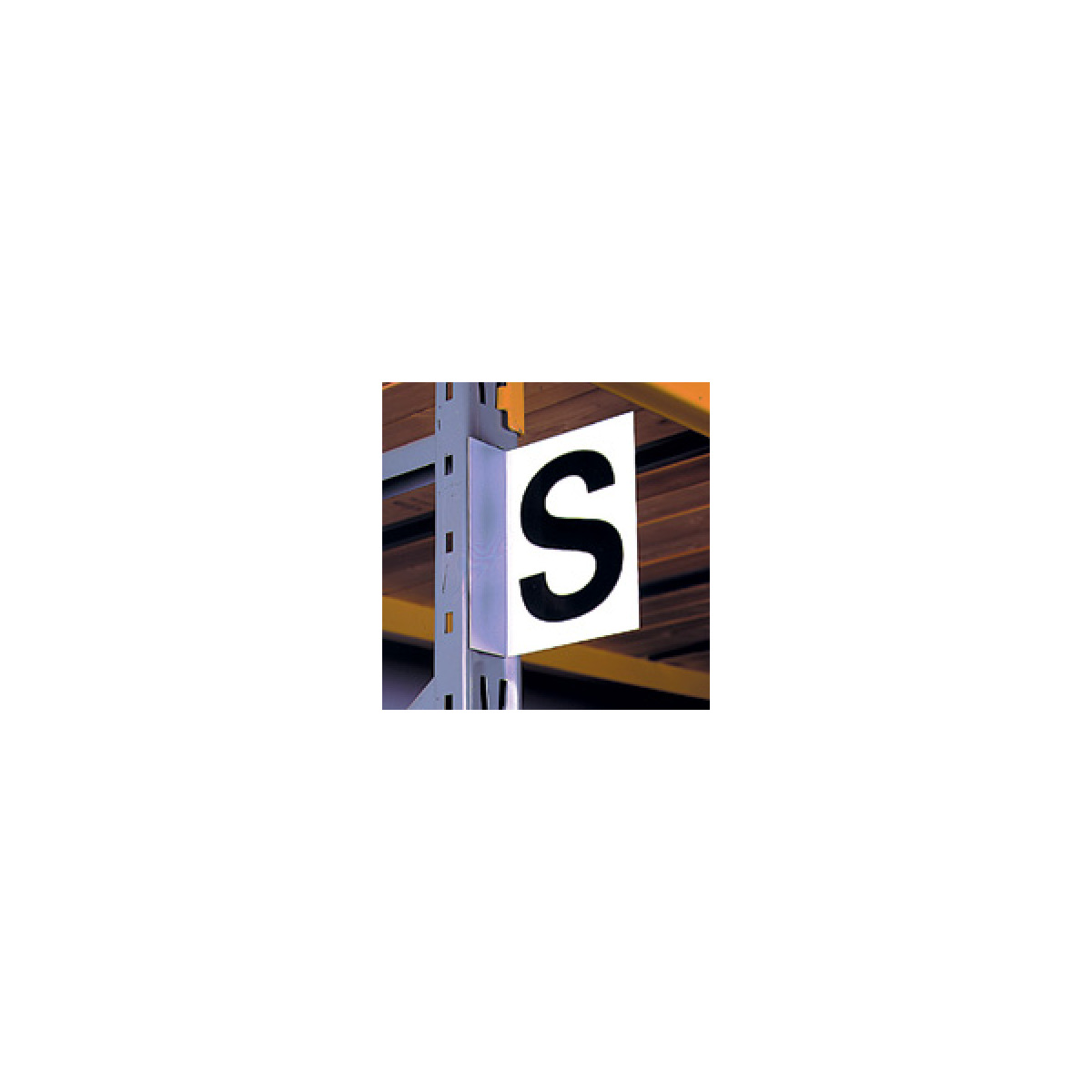 P/N 25886 - 8"Hx16"W, mounted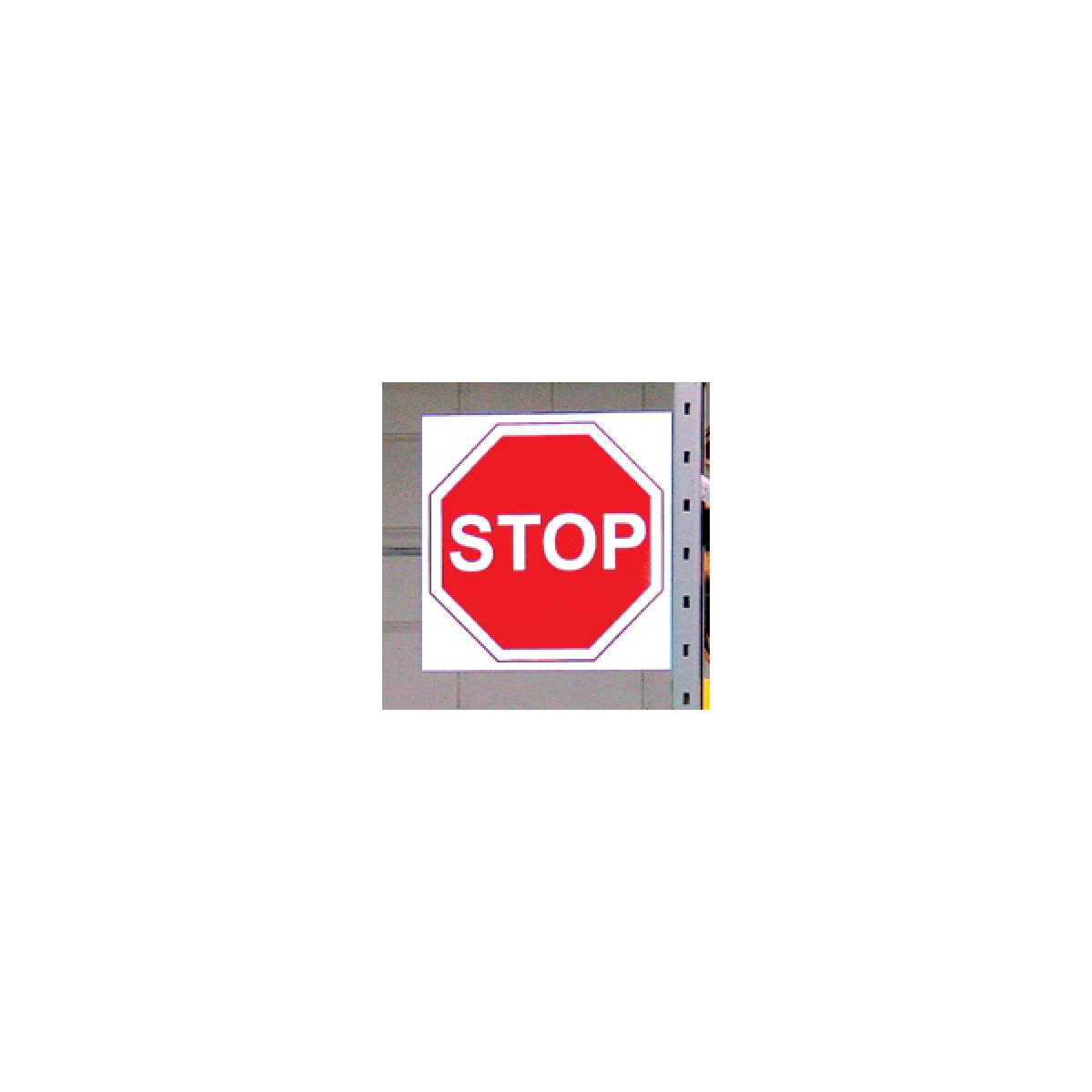 P/N 2581210 - 12"Hx10"W, mounted






Custom Shop Signs
Warehouse signage systems are made-to-order for viewing from all shop floor angles
Hang 'em High or Hang 'em Low 
Our custom shop signs can hang from almost any type of ceiling, crossbeam or suspension wire
Create your own message 
Our warehouse signage systems can be made to match any viewing angle 
Ideal as floor and area locations, aisle and path marking, dock and bay identifiers
 Also great for marking areas where machines or racks can block a line of sight
Custom Orders
Select Get A Quote next to the Part # below and fill out the form provided.
We will send you an email with a price quote.
You approve/revise and place your order.
Sizes & Pricing
Step1. Select Part # or GET A QUOTE to Continue
Step1. Select Size to Continue
* The prices above include standard letters and numbers applied to the
number of sides indicated. Custom graphics are available for a nominal
set-up charge.
Additional Information
Detailed Description
Prices for our warehouse signage systems include standard letter and number characters (graphics have a set-up charge) on the number of sign sides indicated in the chart below
Large selection of styles and sizes 
Our custom shop signs are available in many colors (see list below) and designs
FLAT sign - 2 opposite facing views, includes 2 hanging holes 
TRIANGULAR sign - 3 viewing sides, includes hanger ring and chain (from sign to ring) 
CUBE sign - all 4 viewing sides, includes hanger ring and chain (from sign to ring)
 ANGLED sign - for overhead viewing, includes chain for 4 holes and S-hooks
 ADHESIVE FOOT sign - 2 viewing sides, strong foam adhesive on foot for mounting 
Create your own message 
Letters, numbers, special characters, warning symbols, directional arrows, and images (logos, products, etc.) 
Custom lettering computer die-cut in colored vinyl: 

Basic Colors - red, green, blue, black 

Fluorescent Colors - red, orange, yellow, green
P/N 25510 - 12"Hx11"W, hanging triangular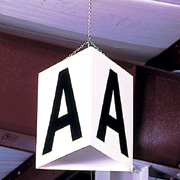 P/N 25501 - 8"Hx16"W, hanging flat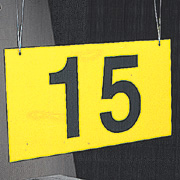 P/N 25515 - 12"Hx11"W, hanging cube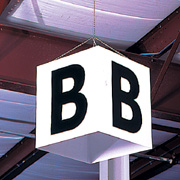 P/N 25520 - 10"Hx12"W, hanging at an angle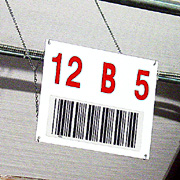 P/N 25886 - 8"Hx16"W, mounted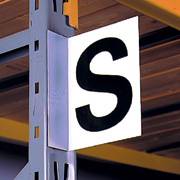 P/N 2581210 - 12"Hx10"W, mounted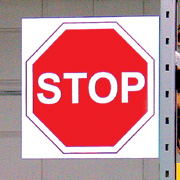 Tech Specs
White, durable plastic sign (.04") is lightweight, yet durable 
Service temperature range = -40F to +150F 
For indoor use 
Sign Distance Chart :
Match readability distance to character height:
| | |
| --- | --- |
| Character Size | Estimated Range |
| 2" | 16' |
| 3" | 24' |
| 4" | 32' |
| 6" | 48' |
| 10" | 80' |
| 14" | 112' |
NOTE: We recommend testing one sign initially with your order because lighting, display height, and obstructions are unique to each facility
Options
Custom graphics - available for a set-up charge
Yellow plastic (white is standard) - contact Customer Service for pricing
Additional sizes and styles - smaller, larger, two mounting feet, aluminum construction or with a clear vinyl pouch attached (for holding job paperwork or orders)
Magnetic foot (adhesive is standard) - contact Customer Service for pricing
Hanging hardware - hanging chain, stretch wires, adhesive and magnetic mounts
Back
Sizes & Pricing
Step2. Select Part # or GET A QUOTE to Continue
Back to sizes