Back
Map Whiteboards
Long lasting, dry erase, magnetic whiteboard of your full color map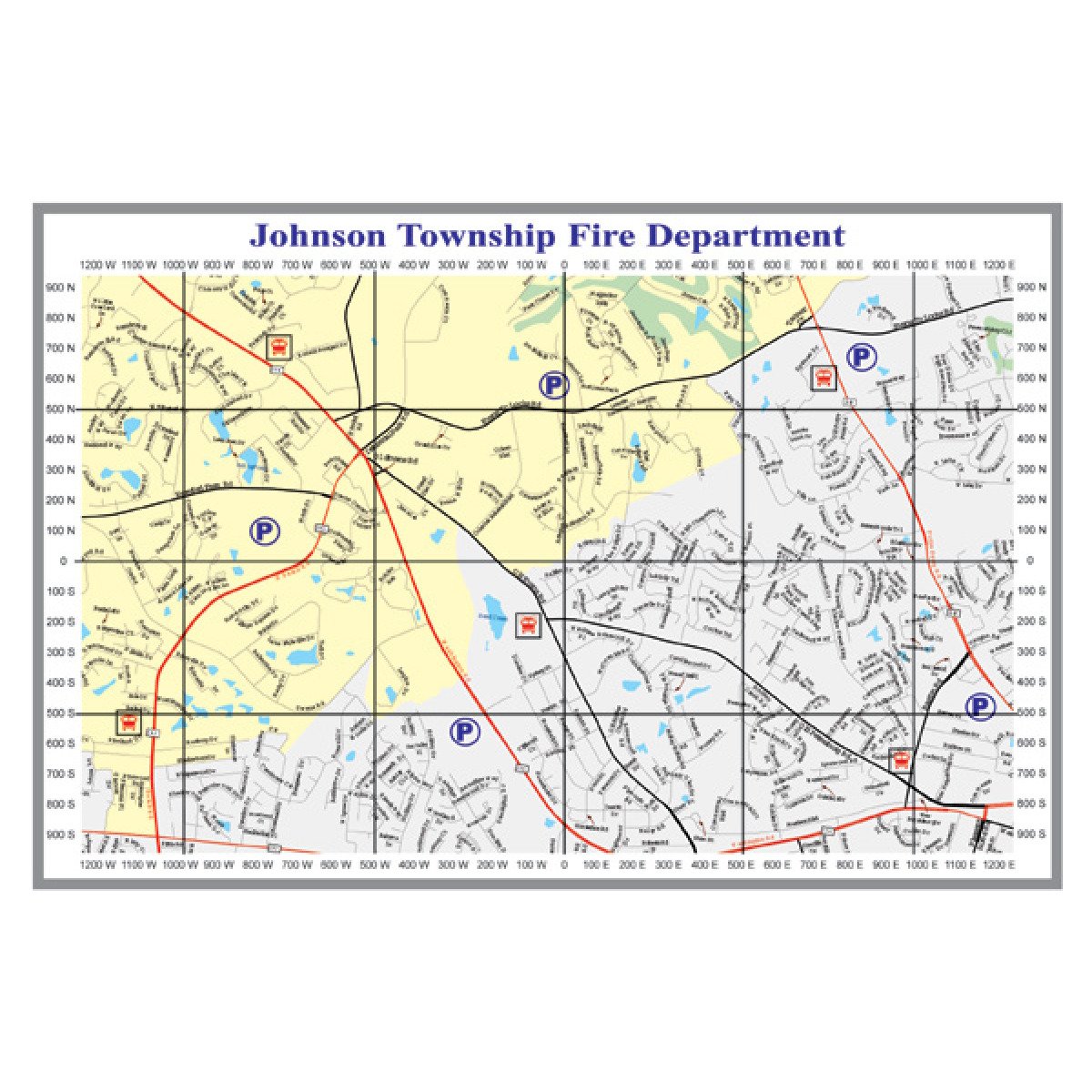 Pictured: P/N 38JD790 - 4'H x 6'W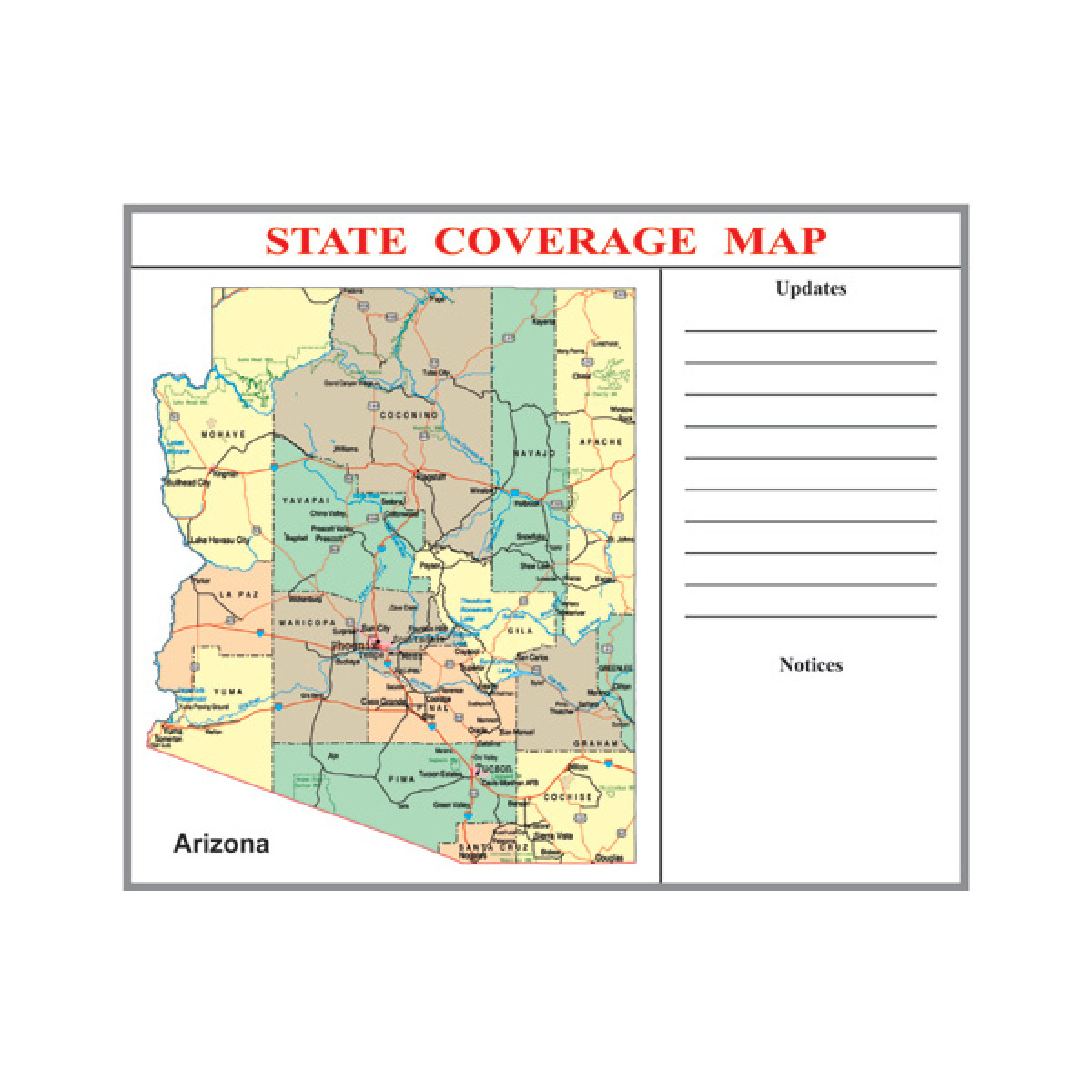 Pictured: P/N 38JD780 - 4'H x 5'W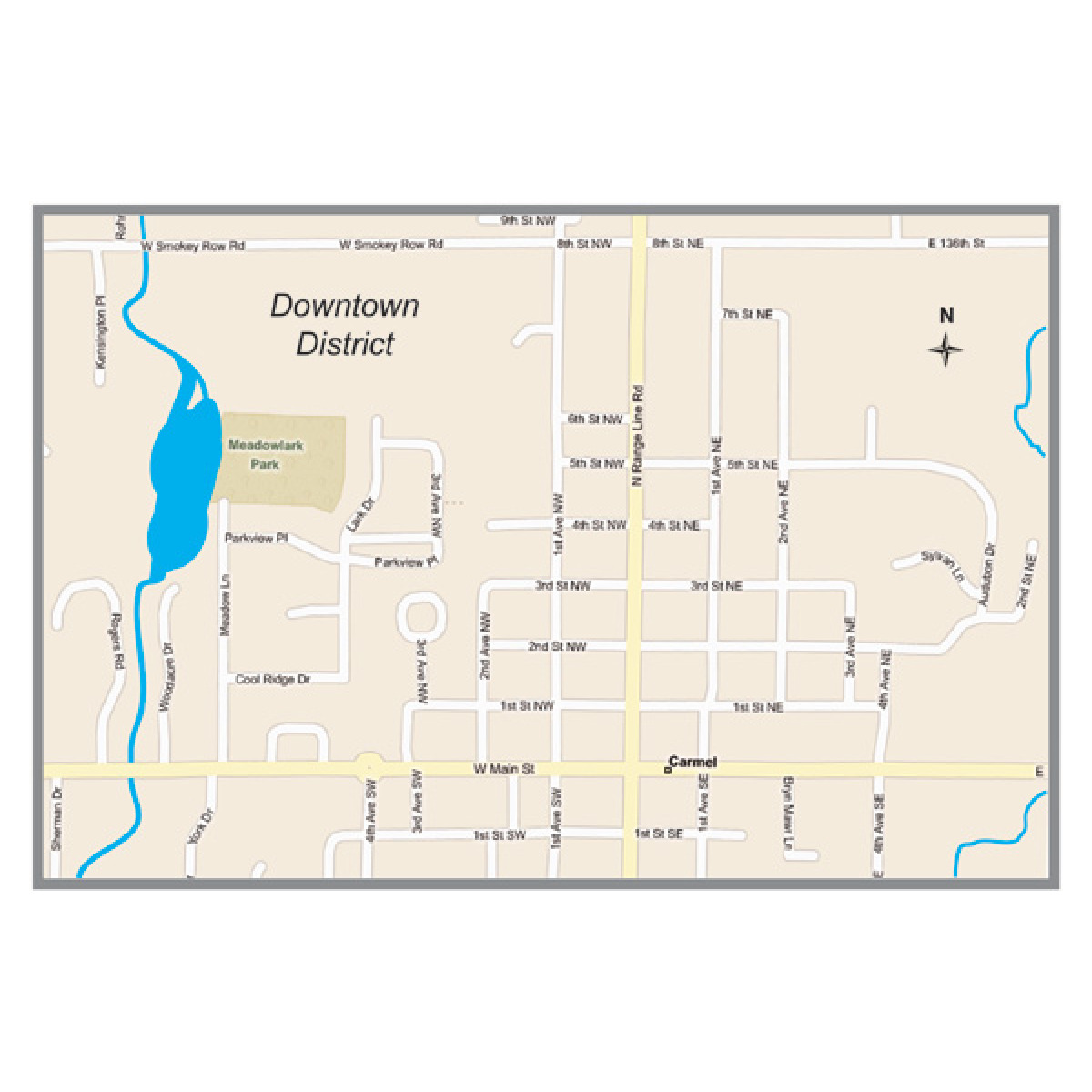 Pictured: P/N 38JD350 - 2'H x 3'W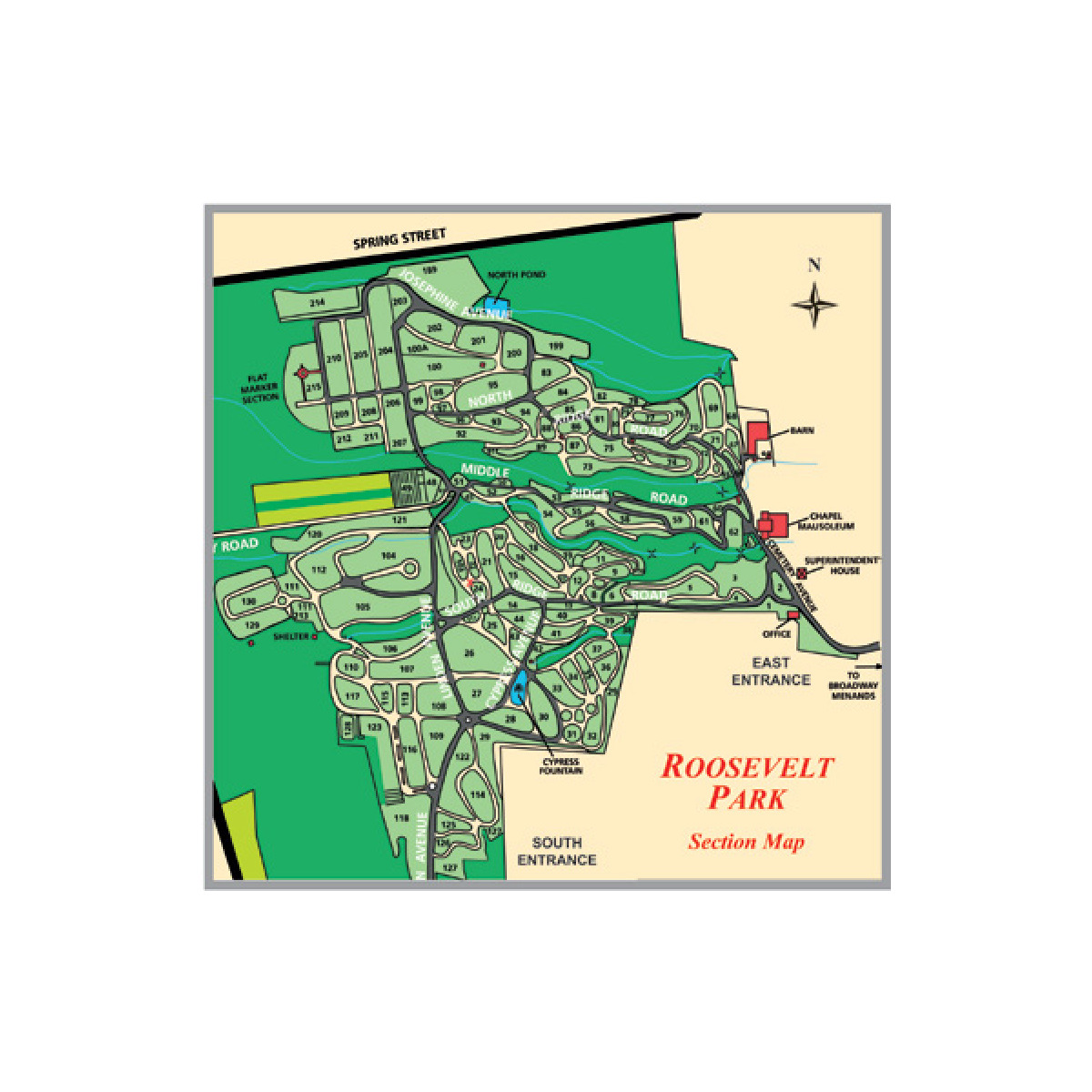 Pictured: P/N 38JD550 - 3'H x 3'W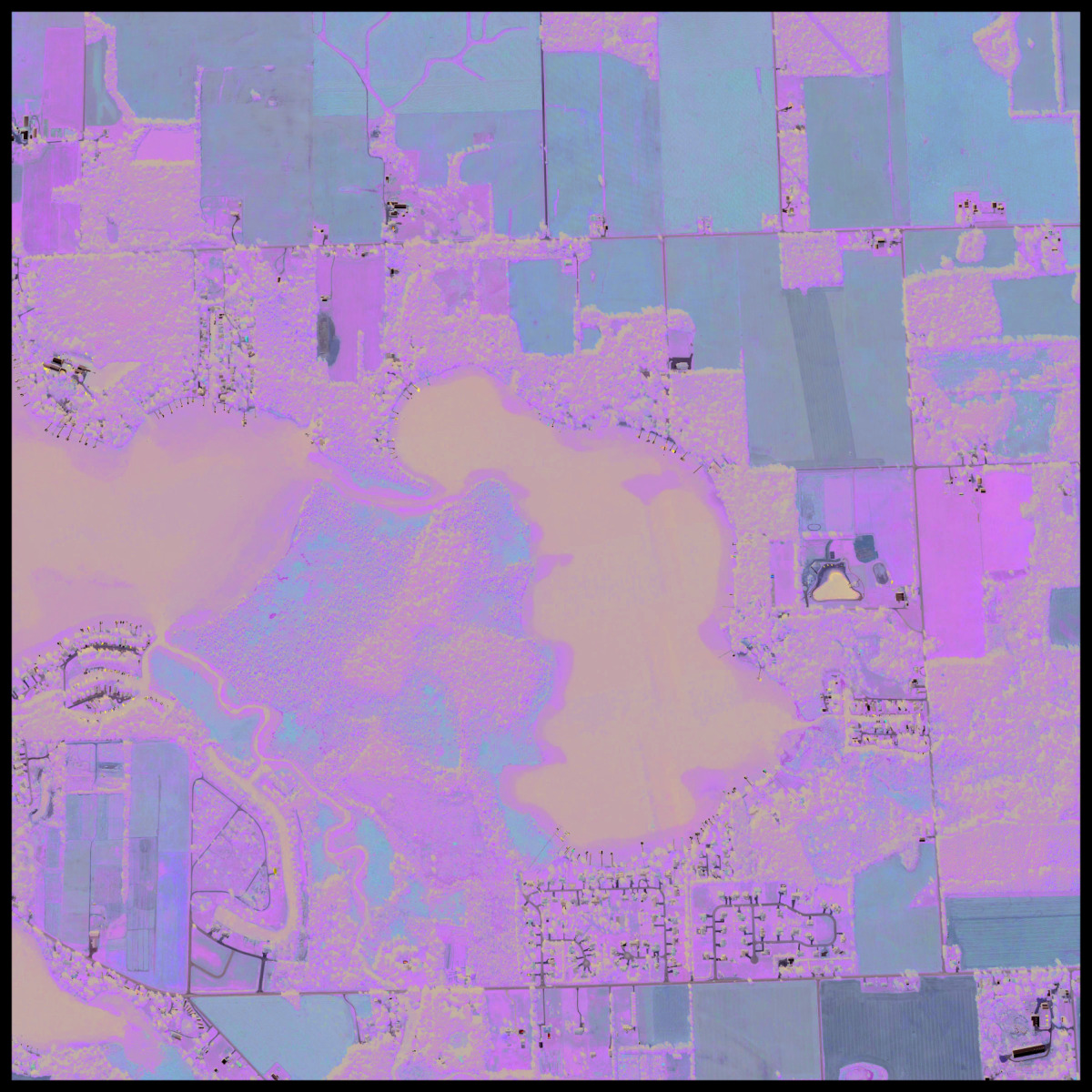 Pictured: Google Maps Whiteboard 4'x4'





Map Whiteboards
Long lasting, dry erase, magnetic whiteboard of your full color map
HIGHLY DURABLE, FULL COLOR WHITEBOARD OF YOUR MAP IMAGE 
We will construct a durable whiteboard from your map area specifications 
We custom manufacture a magnetic board directly from your map file created in one of the popular desktop publishing, illustration or CAD (.pdf output) programs 
Our whiteboard maps can be as small as 1-1/2'x2' up to as large as 4'x8'
With a highly durable, dry-erase compatible surface in an aluminum frame, your dry erase maps keep their "like new" appearance throughout years and years of continual use 
For additional design ideas, see Customization Ideas 
We also have official nautical maps for sale.  NOAA Nautical Charts are richly detailed charts for coastal and inland areas
Free downloads available at NOAA Charts
State and City map downloads are available at Map Resources in a variety of formats and detail level
See below for instructions on how to create a high resolution file for print from Google Earth Pro
Our dry erase board maps include a FREE Supply Kit - see Detailed Description below
Custom Orders
Select Get A Quote next to the Part # below and fill out the form provided.
We will send you an email with a price quote.
You approve/revise and place your order.
Sizes & Pricing
Step1. Select Part # or GET A QUOTE to Continue
Step1. Select Size to Continue
Price includes a Supply Kit of useful accessories
* These sizes have full length chalktray only

MAP SUBMISSION NOTES:

1. Email - send your file to us to
check it for compatibility.

2. File Preparation - supply your PC
file in a .tif or .eps format sized to 1"
less than actual height and width. We
are able to convert Corel Draw, Adobe
Illustrator and Photoshop, Autocad,
Excel, Powerpoint, Macintosh, and
other similar programs. Supply printed
proof of file with fonts or store text as
curves. Bitmap (.tif, .bmp, .pcx) and pdf
files should have resolutions of 100
dpi at full panel size dimensions.

3. Custom Whiteboards - surface is
very suitable for frequent daily erase
and re-use applications with markers,
magnets and whiteboard accessories.

4. Allow 1" height and width for the
standard aluminum frame. Example:
nominal dimensions of a 3'x4' board
has 35"x47" available whiteboard
space for your map design.
Additional Information
Detailed Description
Brilliant, color graphics 
We use your file to produce detailed custom dry erase maps with vibrant colors 
Add a headline color, organization name or logo
Custom Whiteboard Maps Can Be Used For: 

Fire department dispatch zones 
Police precincts or jurisdictions 
State, county, city or agency areas 
Parks and municipal department locations 
Combo - half In/Out personnel location & half refuge facility map 
Delivery service areas 
Service call areas 
Military facilities and locations 
School districts and neighborhoods 
Classroom - geography pictures 
Public utilities regions 
Transportation department street routes 
Sales territories 

High quality GIS software generated images
Aerial photograph areas 
We can ship your custom map whiteboard in 1 week upon receiving your proof approval
 Our custom magnetic maps include a FREE kit of whiteboard supplies: 

Whiteboard Cleaner 
4 Dry-Erase Markers - fine point red, blue, green, black
Damp-Erase Pen - black 
Hanging Hardware
Tech Specs
High quality magnetic whiteboard in an aluminum frame
Intense heat permanently fuses your color graphics design with a sheet of solid steel to produce a highly durable, brilliant, dry-erase magnetic surface 
Our process produces a sturdy three-layer construction - the steel is laminated onto a rigid engineered wood foundation and backed with a sheet of aluminum foil as a protective moisture barrier 
WILL NOT STAIN, FADE, SHADOW OR CRACK 
No surface blemishes that are commonly seen on inferior whiteboards 
Our Polymer Fusion™ Process creates a long lasting, custom magnetic surface 
Dry erase maps maintain their "like new" appearance throughout years and years of frequent use
This specialized process produces the most durable of any color printed whiteboard surface available in the market today! 
Construction is 0.022" coated sheet of solid steel laminated onto a rigid 3/8" MDF engineered wood foundation
Service temperature range = -10F to +160F
For indoor use 
Class C Fire rated 
Aluminum frame: Satin anodized extrusion of 6063 Aluminum-Magnesium-Silicon alloy which is extremely resistant to cracking and corrosion, framed board weighs 2.7 lbs per square foot, depth from board surface face to wall = 9/16" (14.3 mm) 
Wood frame: color stained and sealed ash, framed board weighs 3.1 lbs per square foot, depth from board surface face to wall = 15/16" (23.8 mm)
Options for Our Whiteboard Maps
Map sourcing - if you need us to find a compatible map image file for you, we will attempt to do so for a nominal charge - contact Customer Service with specifications 
NOAA Nautical Charts are richly detailed charts for coastal and inland areas
Free downloads available at NOAA Charts
State and City map downloads are available at Map Resources in a variety of formats and detail level
Roll-around - most sizes available - see custom Rolling Whiteboards 
Wood frame - add 15% to price for natural oak, walnut, cherry or black stain finishes Lining tape, eraser, chalktray, letter/number sets, markers - see Whiteboard Supplies 
Magnetic letters, numbers, card holders, clips - see Other Magnetic Accessories 
Boards larger than 4'x8' are a special order - contact Customer Service for availability 
Print Artwork to Digital File Scanning Service 
If you do have not a digital file of your design (maps, routes, territories, etc.), we can convert your print copy with our large scale scanning service - see Scanning Service 
Examples: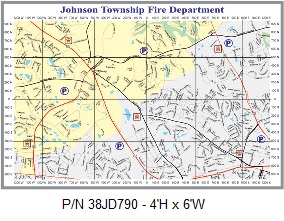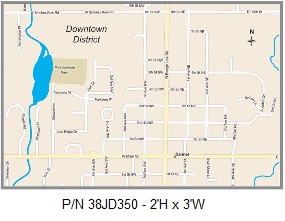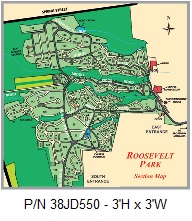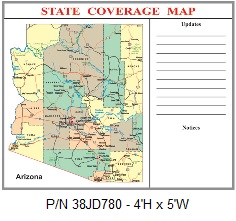 Google Maps Pro Instructions
How to save a high resolution Google Maps image
Open the map you would like to save in Google Maps Pro (free download).
Click File, Save, Save Image.
Click Map Options.
Unclick all Elements.
If you do not want the address shown on the map, click the X button on left side bar below the address.
Set Scaling to 1%.
Set Resolution to Max Resolution. 4800 x 4800 pixels  is a good resolution.  You can resize your screen to get to this resolution shape and size.
Note: If you are zoomed in too far on the map we will be limited by the resolution of Google's imagery and it may not result in a good print image.
Click Save Image.
For more detailed instructions you can visit this page: How To Save High Resolution Images From Google Earth
Back
Sizes & Pricing
Step2. Select Part # or GET A QUOTE to Continue
Back to sizes